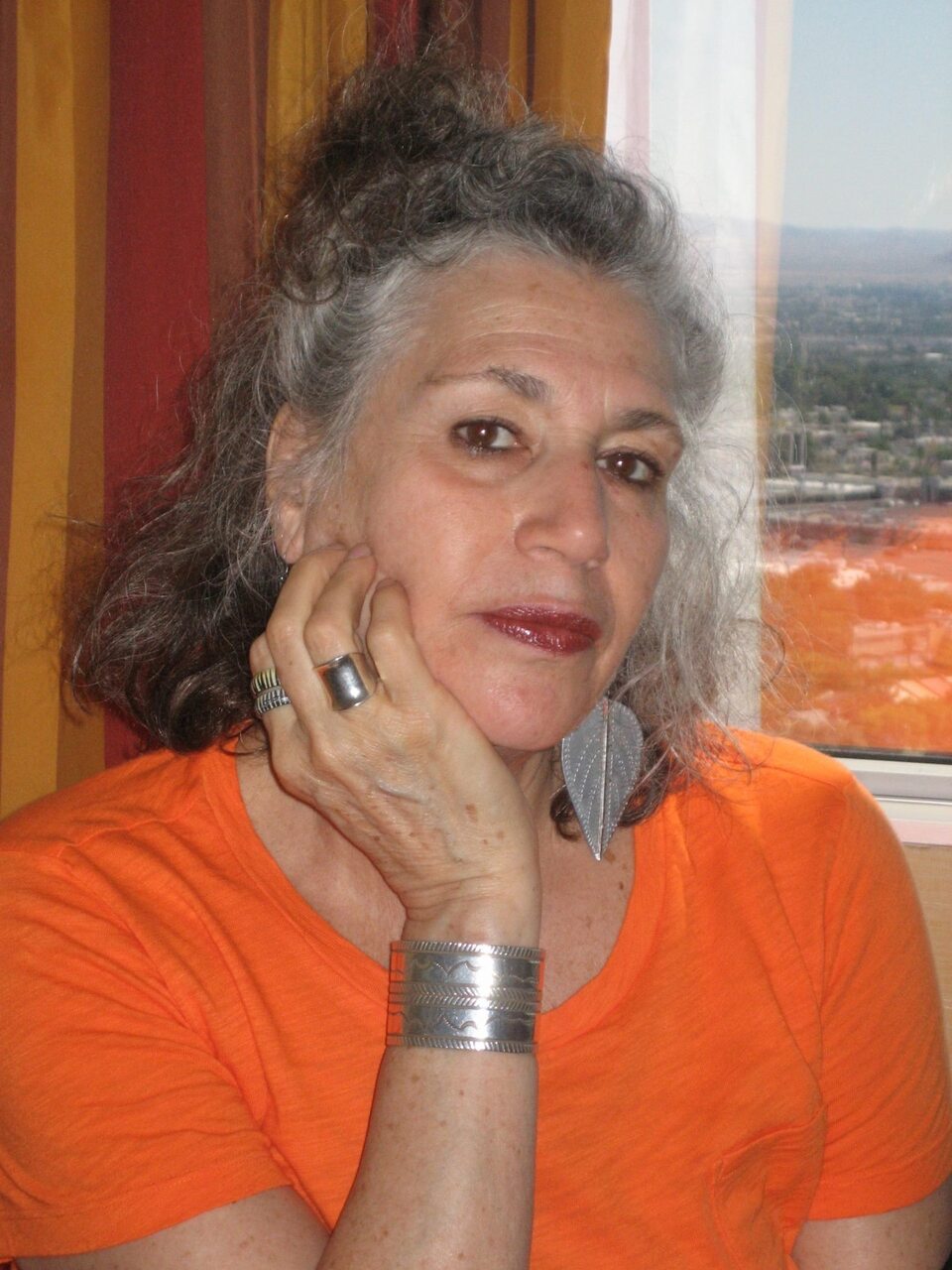 Carol Bergman's short stories, poems, and creative nonfiction have been published in Willow Review, Onion Review, A Room of One's Own, Absinthe Literary Review, The Bridge, Potpourri, Epiphany and many other publications in the US and the UK. "Objects of Desire," appearing in Lilith and Whetstone Literary Review was nominated for a Pushcart Prize in nonfiction. "Another Day in Paradise; International Humanitarian Workers Tell Their Stories," with a foreword by John le Carré, was published by Orbis Books (US/Canada) and Earthscan Books (UK/Commowealth) was nominated for the J. Anthony Lukas Book Prize. It has been translated into Korean and Chinese. Her feature articles, essays, reviews and interviews have appeared in numerous publications in the UK and the US including The New York Times, The Times (of London), The Christian Science Monitor, The Daily News Magazine, Newsday, Cosmopolitan, Woman's World, Family Circle, Art Times, Cineaste, and Salon.com. She is the author of two film biographies (Mae West & Sidney Poitier) and the ghostwriter of Captain Kangaroo's autobiography, "Growing Up Happy." A memoir, "Searching for Fritzi," was published in 1999. It has been revised and updated as an e-book. A book of novellas, "Sitting for Klimt," was published in 2007 and has received the Barnes & Noble/iUniverse Editor's Choice, Publisher's Choice and Reader's Choice awards. It is permanently installed in the Neue Galerie Bookstore. In 2011-2012, she published another book of novellas, "Water Baby." She has recently published a trilogy of flash fiction, "Nomads," and her first murder mystery, "Say Nothing."
While living in London, Carol free-lanced for the Times Educational Supplement and taught in the London school systerm where she met the children and grandchildren of West Indian immigrants. After gathering their stories, she published the first primary school readers in the British School system featuring Black children --"Naomi," "Paul" and "Donnovan" (Heinemann Educational Books). They stirred controversy in the mainstream and tabloid press, reminiscent of the reaction to Oprah's Meghan & Harry interview.

Carol has a BA from the University of California at Berkeley and an MA in Media Studies from The New School. She is one of the founding faculty of Gotham Writers' Workshop and taught in the NYU SPS/CALA writing program from 1997-2020. She is also a writing coach, book doctor, and editor. Most of her private clients are working on books, but a few are experimenting with shorter forms. Most have succeeded in getting their work published. Others have completed essays for MFA applications or personal family histories that they have self-published, or presented as memoirs to publishers and agents. She is the co-owner of Mediacs, an independent publishing house.

During Covid lockdown, she continued teaching on Zoom and began writing occasional columns and interviews for HV1 in the Mid-Hudson Valley where she now lives. A volume of two novellas for Young Adults, Kids Like Me, will be published in 2023.