2022 Workshops &  Private Tutorials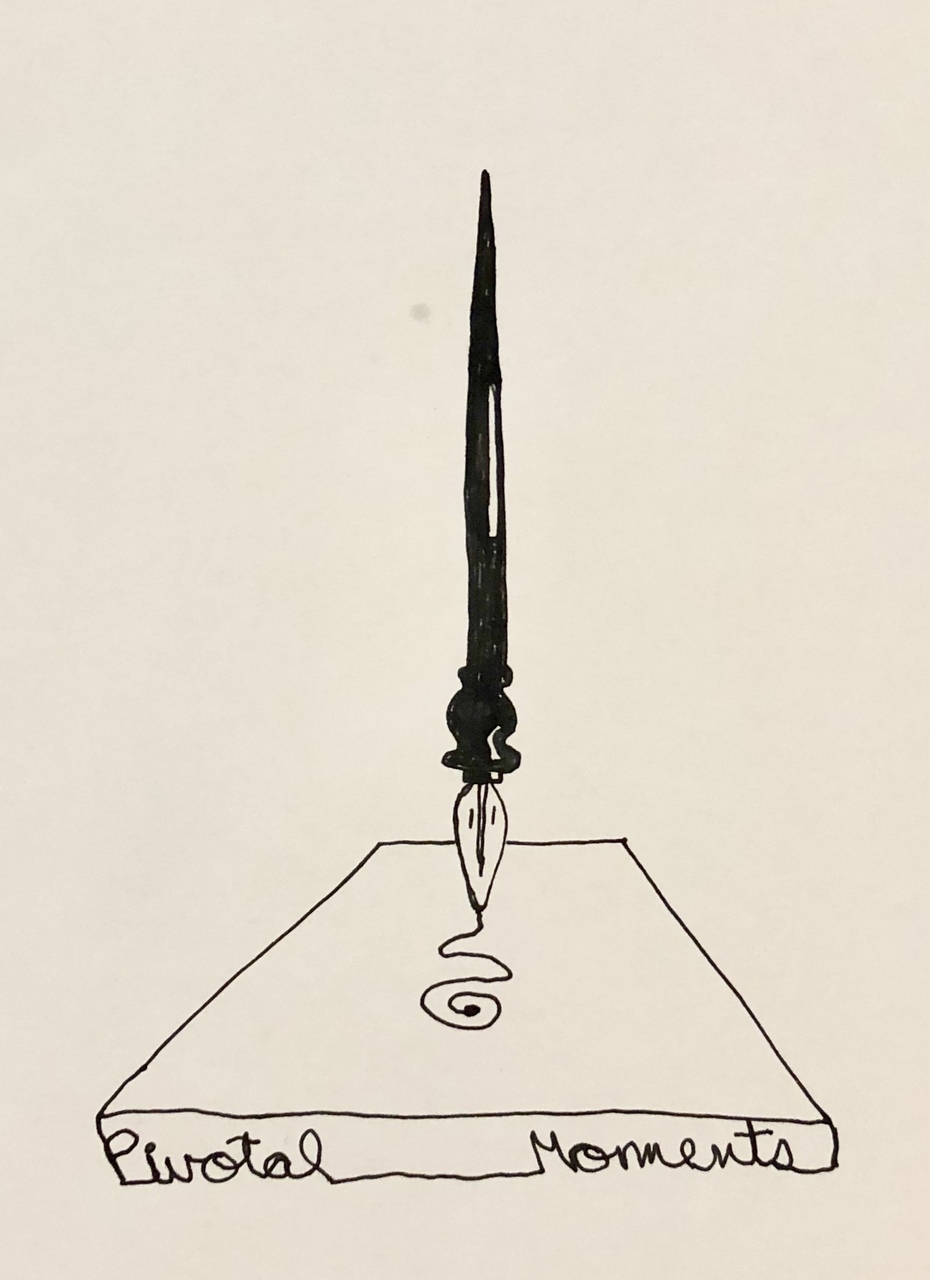 Inspired by Nature Writing Workshop
© copyright by Carol Bergman 2022
Harness the forces of nature to discover its many sources of inspiration in this writing workshop. Bring a notebook with unlined pages, a free flowing pen, a glue stick, memories of hikes and walks, favorite nature photographs, and most important, your imagination. Learn how to utilize journal notes, photographs, observations, sketches, and dreams to inspire ideas for short stories, poems, memoirs, and essays. Read and discuss writers inspired by nature, including Annie Dillard, Gretel Ehrlich, Jourdan Imani Keith, and Meera Subramanian.
Live Storytelling Workshop
© copyright by Carol Bergman 2022
In the tradition of "The Moth," this is a workshop to generate stories and introduce students to oral storytelling.
Where I'm From Writing Workshop
©copyright Carol Bergman 2022

This workshop is designed to inspire poets and prose writers to find inspiration in their family history, family legends, childhood neighborhoods, early schooling, significant friendships, influences, and unexpected challenges. There will be discussion about writing craft, sample readings, and free writing in situ.
Witness to History Writing Workshop
©copyright Carol Bergman 2021
In this interactive workshop class, students will choose a reported event they have witnessed either first-hand or through the media. We will begin with oral story-telling of personal recollections and then seek out primary source material @ the library, or on the internet, before drafting a personal essay. Narrative devices will be discussed and demonstrated. Please bring a notebook and a free flowing pen. Beginners and seasoned writers are welcome.
Introduction to Reparative Justice Workshops
©copyright Carol Bergman 2022
There will be six consecutive monthly 90-minute- 2-hour workshops. A book will be assigned before the first session to ease into discussion. Each workshop will have a content subject and a background reading list. Participants will also be asked to keep a journal of the workshop, do some research, location scouting/observation/notation and interviewing to prepare for each session. Round table discussion will stimulate drafting of essays, short stories, poems, oral storytelling performance dramatic pieces, or visual art. Occasionally, there may be a guest speaker such as the Chair of the Historic Preservation Commissions in the town and/or village. At the end of the series, participants and the facilitator will prepare a publication of best work and formulate a project for the benefit of the community.
PRIVATE WORKSHOPS:
By audition/ invitation only. Prerequisite: workshop experience, motivation, commitment to critiquing work.
Individual Coaching & Tutorials @ a realistic sliding scale within your budget.
Email: carol.bergman@gmail.com for more information.